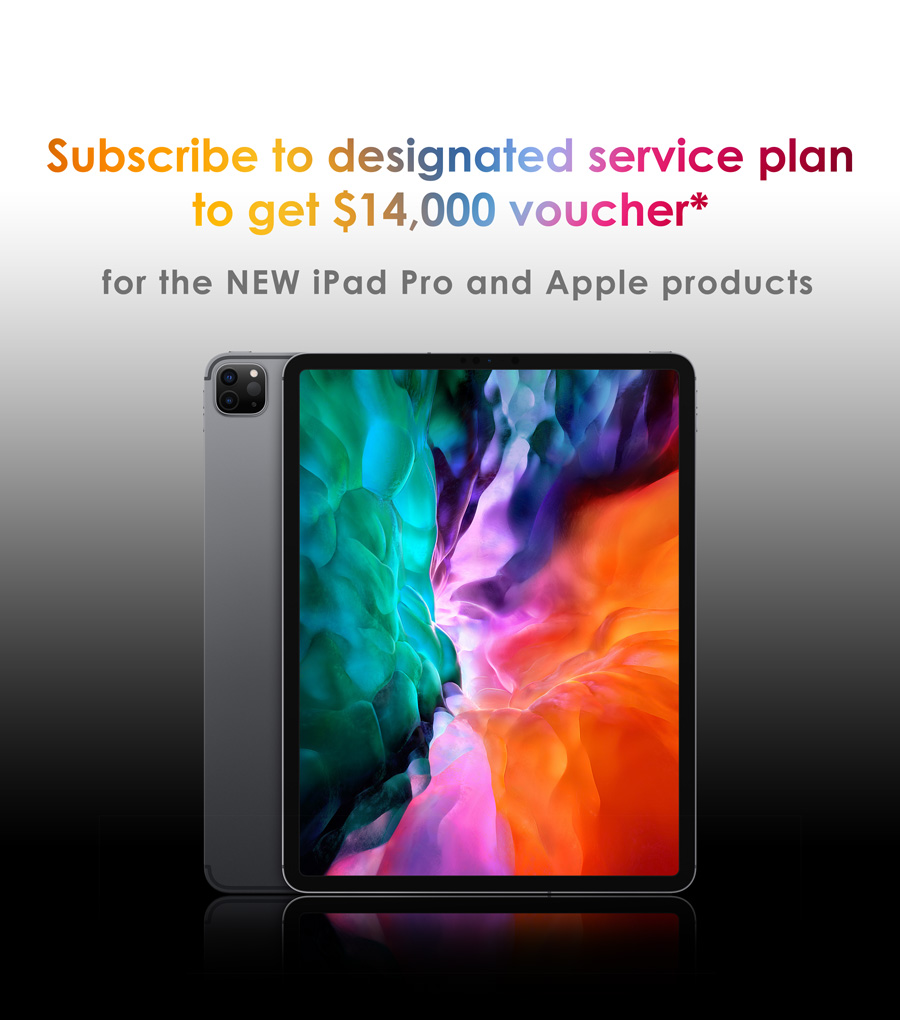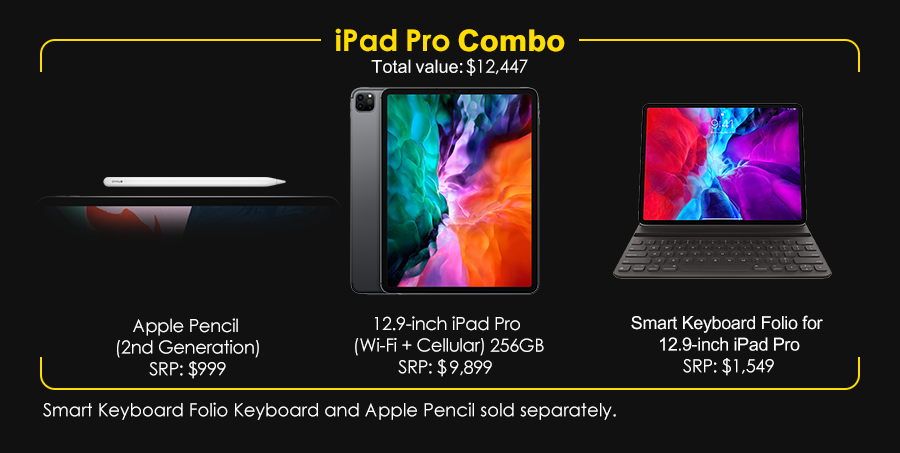 Terms & Conditions:
 
Promotion is valid until further notice.
 
*
Customer must subscribe to a designated

1O1O

5G service plan (300GB) plus monthly fee $39 or above VAS for a commitment period of 30 months. An MTR/Tunnels/Mobile Licence/Administration Fee of HK$18 per month is payable. Prepayment $12,600 is required. The prepayment amount will be credited to your

1O1O

account by installments during the commitment period. $14,000 Coupon can be redeemed for any product from the above in suggested retail price. Coupon can be used once only, and cannot tender for exact fare. 5G service uses 5G spectrum, which is only available for designated locations with the use of compatible devices. Actual speeds customers experience will be less than the specifications and will be affected by the device used, location, network conditions and other extraneous factors. In areas outside of our 5G coverage, you will be provided with a 3G and/or 4G Mobile Service. Photos for reference only. Offer is available while stocks last. The offers cannot be used in conjunction with other discounts, offers or promotions. Terms & Conditions apply. Please contact our staff or call 29881010 for more details.